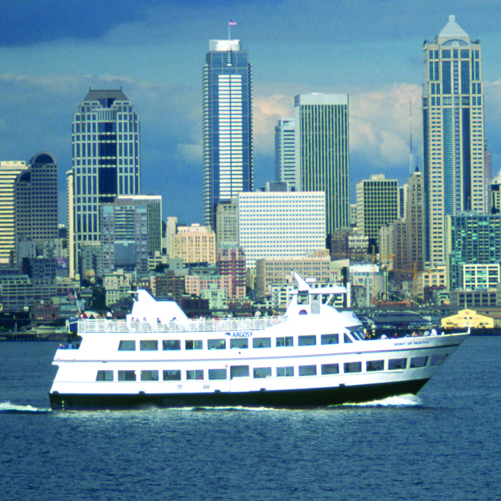 1101 Alaskan Way, Pier 55, Ste 201 Seattle, WA 98101 Phone: (206) 623-1445

Description: Private Charters and 6 sightseeing cruises (Group rates available): Harbor, Locks, Wine Tasting, Historical Lake Union, Lake Washington.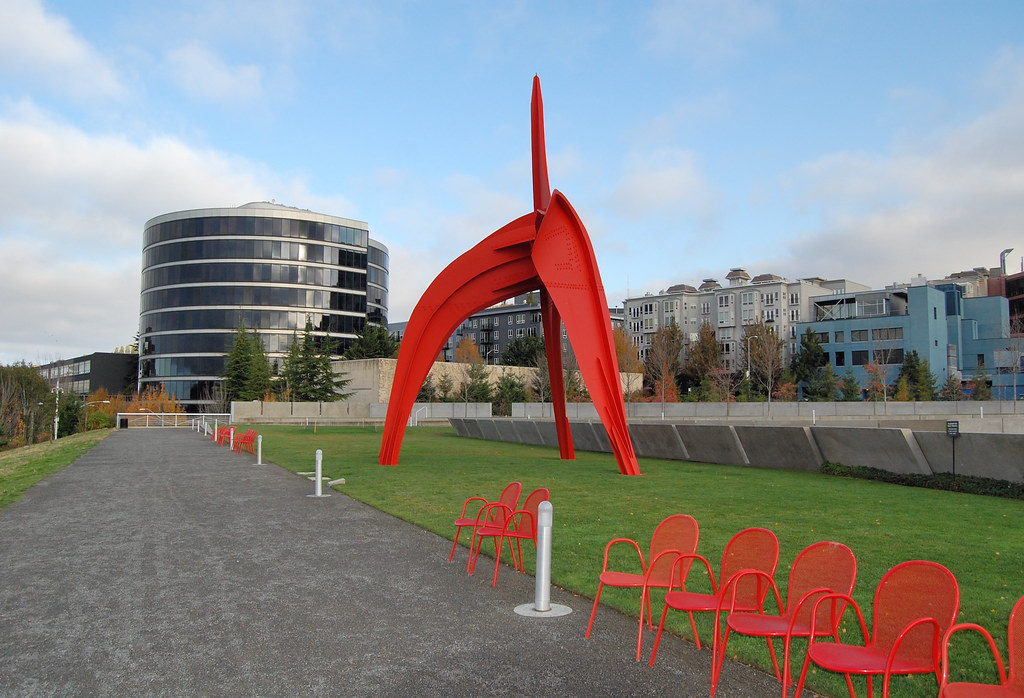 2901 Western Ave Seattle, WA 98121 Phone: (206) 654-3100

Description: Seattle's premier waterfront location featuring outdoor sculptures and spectacular views.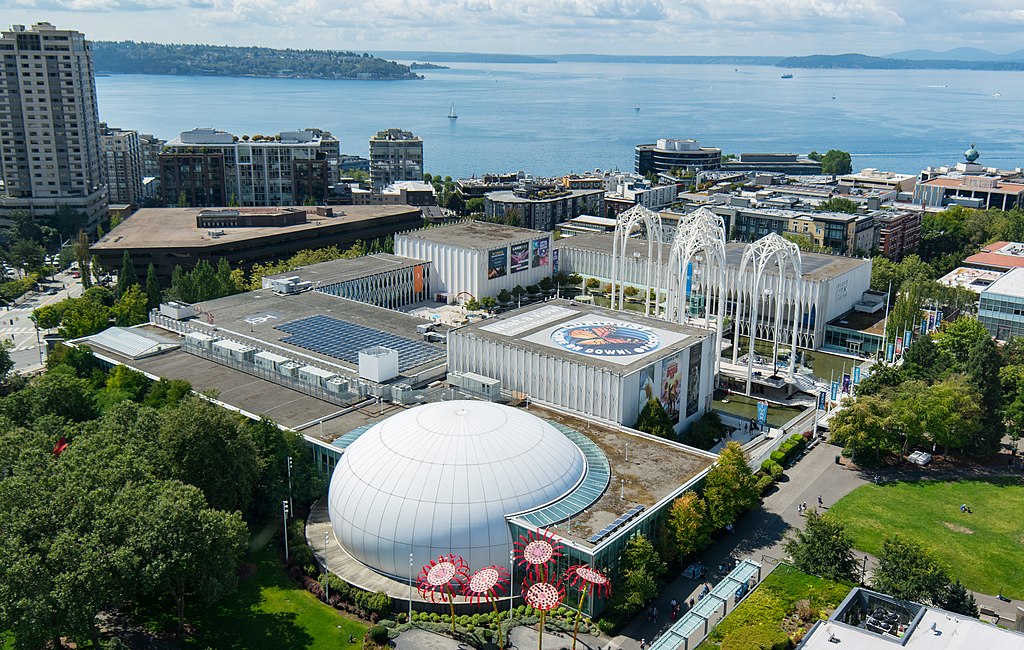 200 Second Ave N Seattle, WA 98109 Phone: (206) 443-3611

Description: Curiosity convenes at PacSci!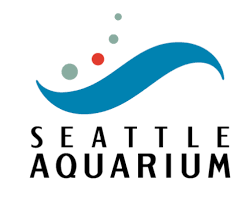 1483 Alaskan Way, Pier 59 Seattle, WA 98101 Phone: (206) 386-4300

Description: Discover the underwater world of the Pacific Northwest and beyond. Stunning waterfront setting.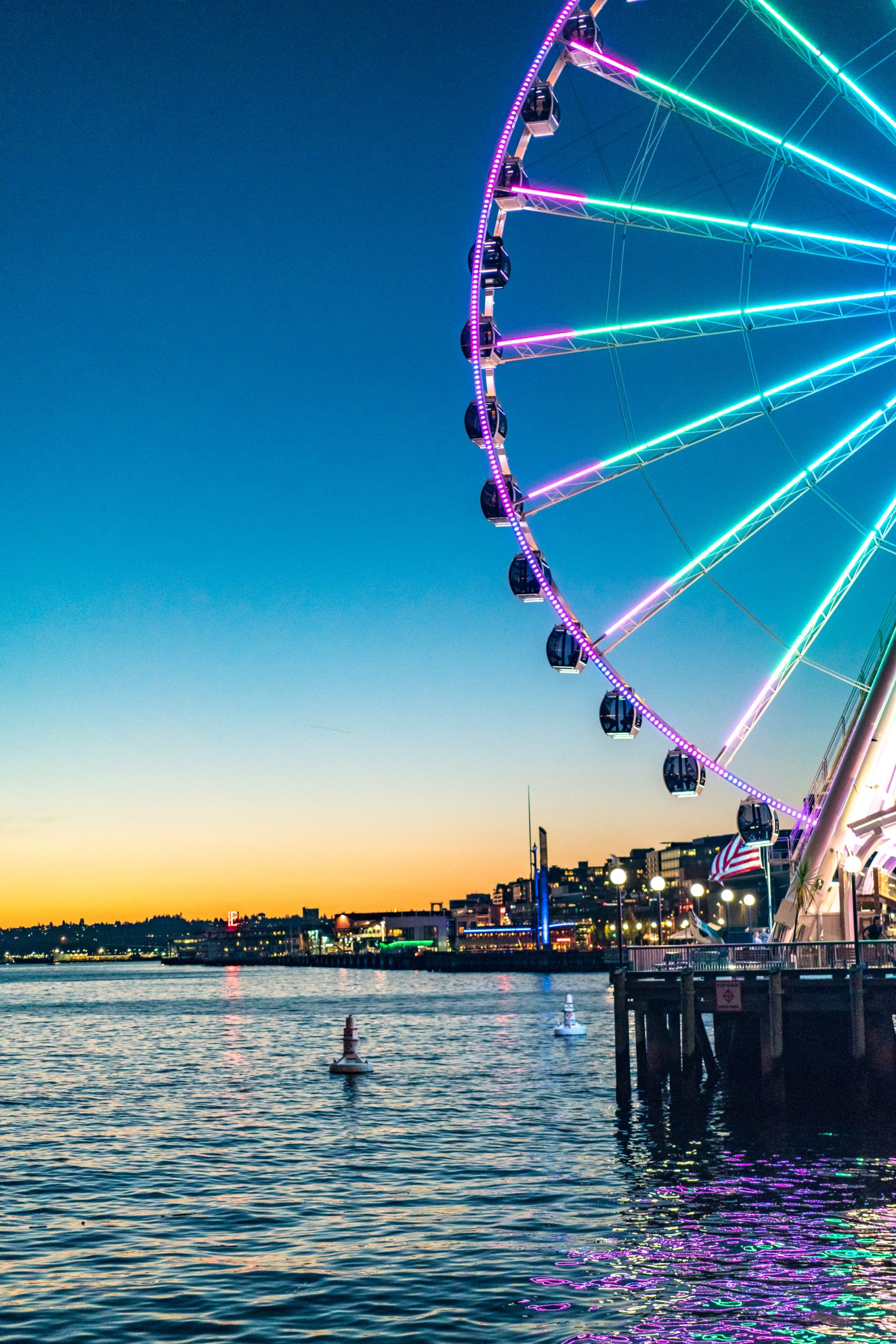 1301 Alaskan Way Seattle, WA 98101 Phone: (206) 623-8607

Description: One of the largest Ferris Wheels in North America. 175 feet tall with 42 climate-controlled gondolas.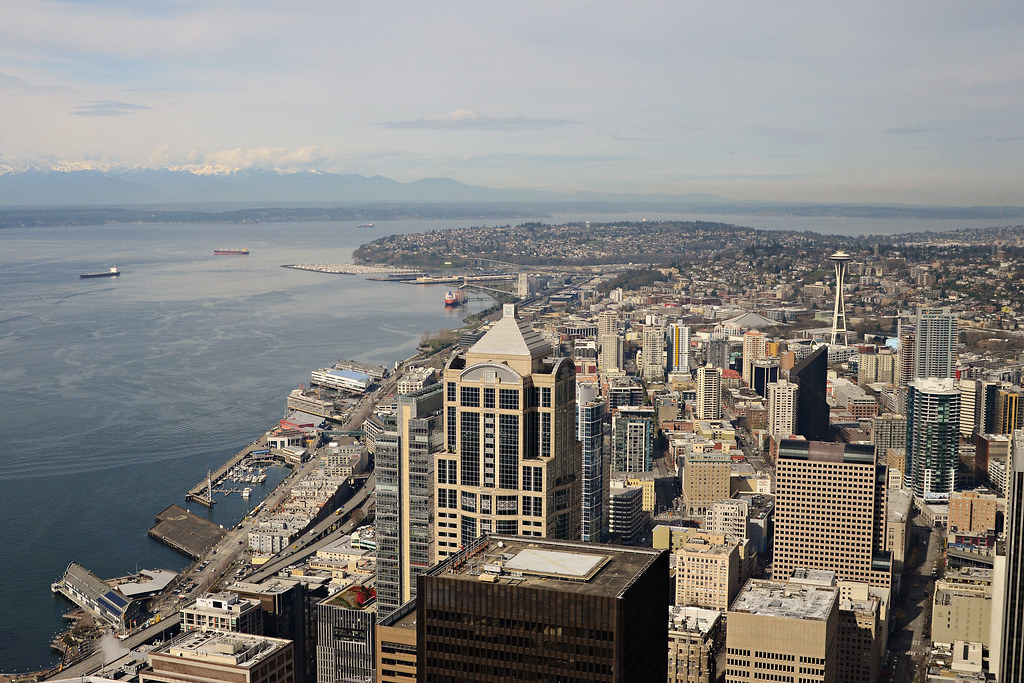 700 Fourth Ave, Fl 73 Seattle, WA 98104 Phone: (206) 386-5564

Description: Open seven days a week, Sky View Observatory features 360-degree views of Seattle and the surrounding region. BEST views of Seattle!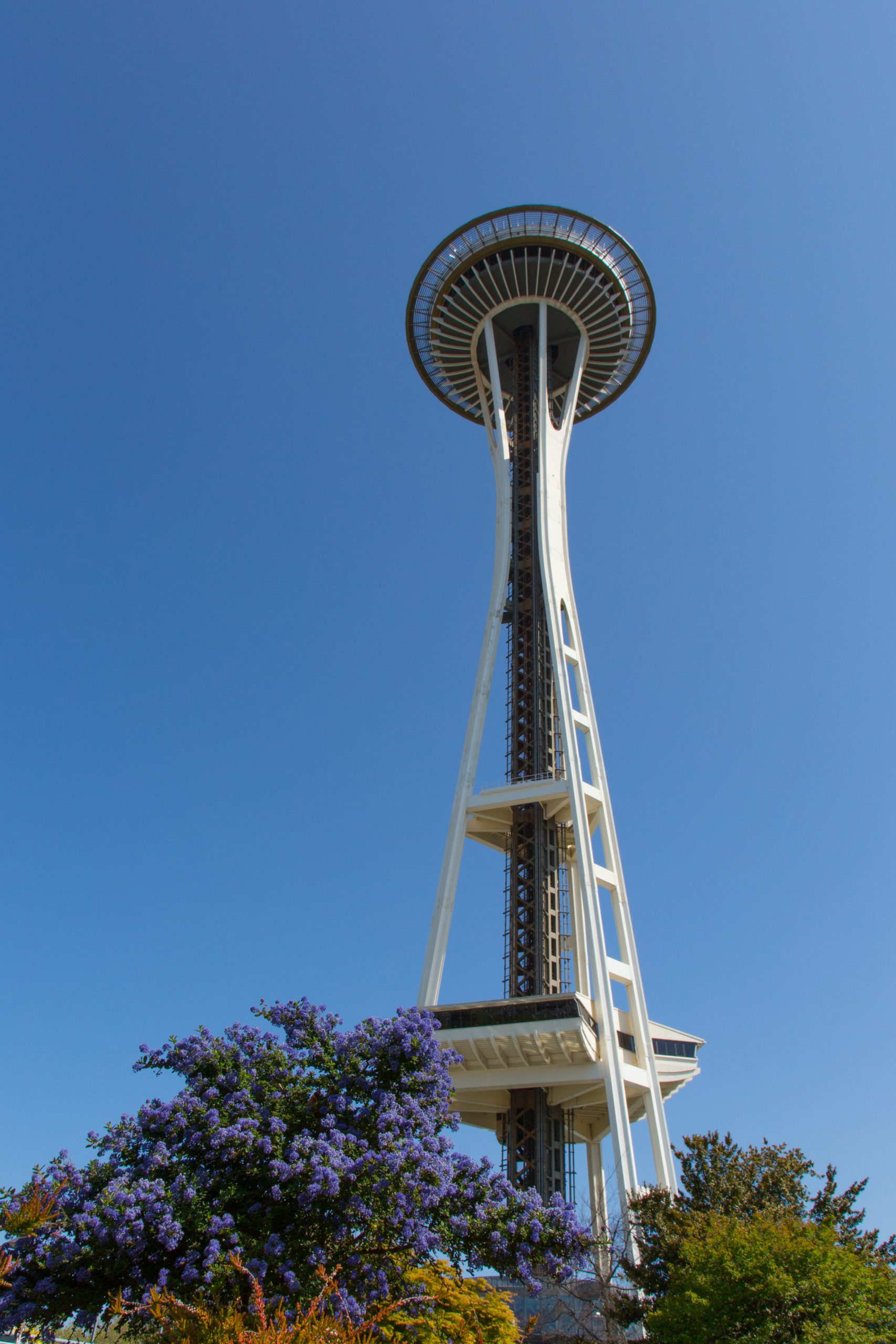 2901 3rd Ave Seattle, WA 98109 Phone: (206) 905-2129

Description: Classic Seattle venue with new floor-to-forever glass and the world's first revolving glass floor clearly show off more Seattle than ever before.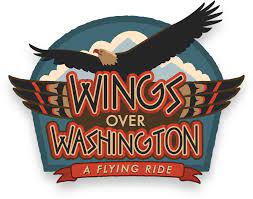 1301 Alaskan Way Seattle, WA 98101 Phone: (206) 602-1808

Description: Strap in and take a ride in this state-of-the-art "flying theater" that will transport you on an aerial adventure across the state of Washington.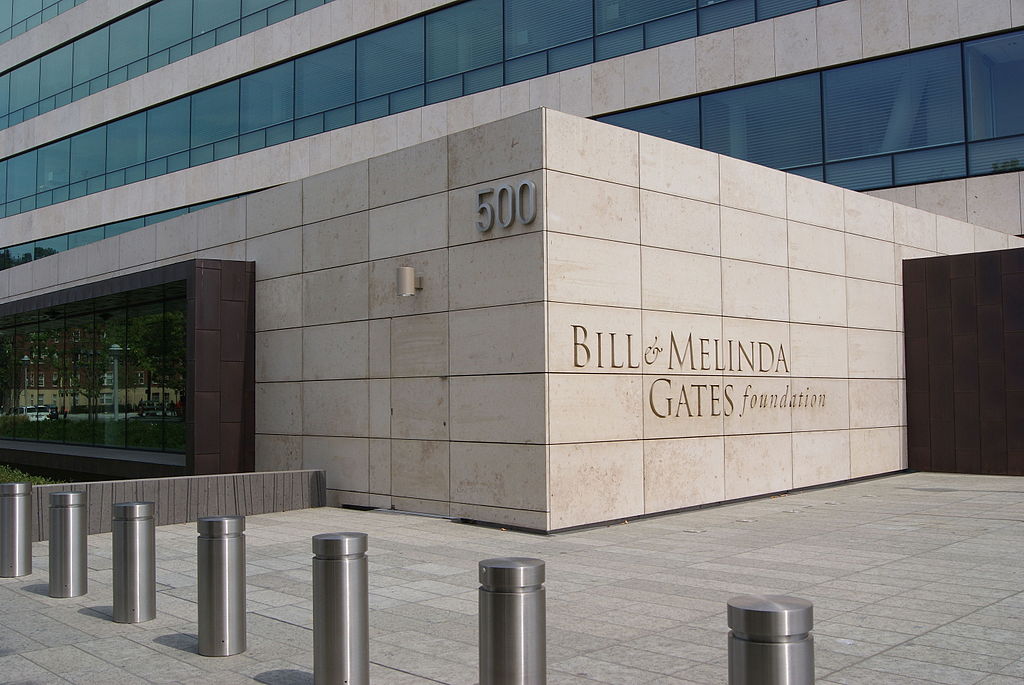 440 Fifth Ave N Seattle, WA 98109 Phone: (206) 709-3100

Description: The Bill and Melinda Gates Foundation Discovery Center is open 10am-5pm Tue-Sat and admission is free.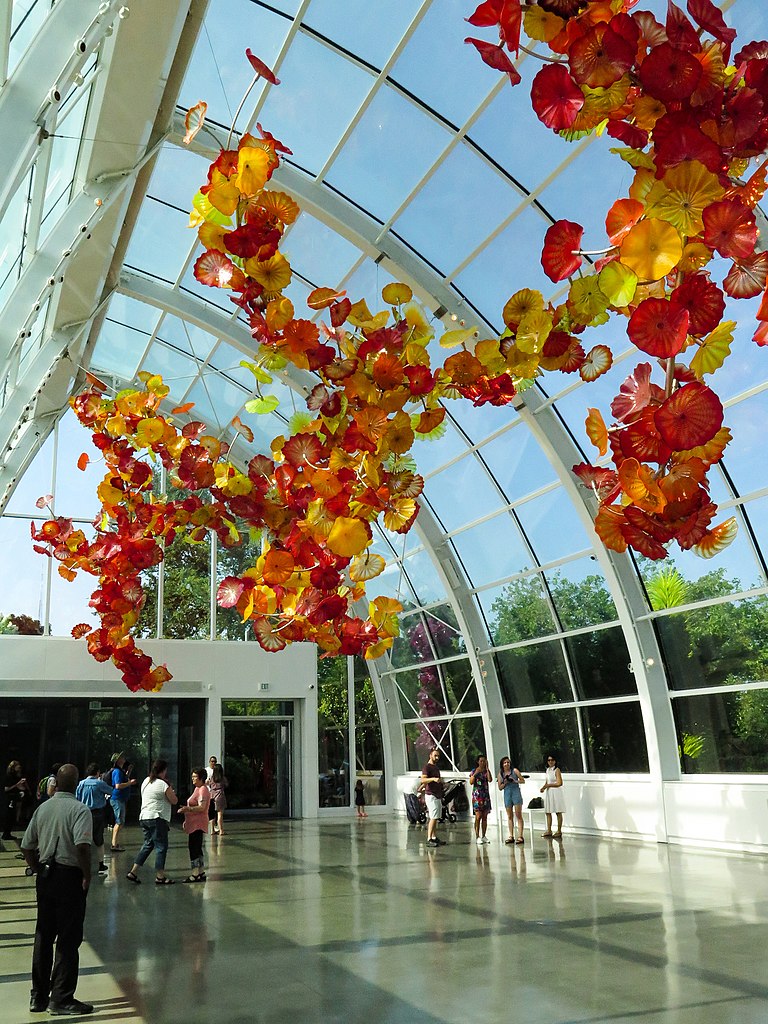 305 Harrison St Seattle, WA 98109 Phone: (206) 905-2163

Description: Chihuly Garden and Glass is a stunning venue and highlights the inspiration and influences of the career of artist Dale Chihuly.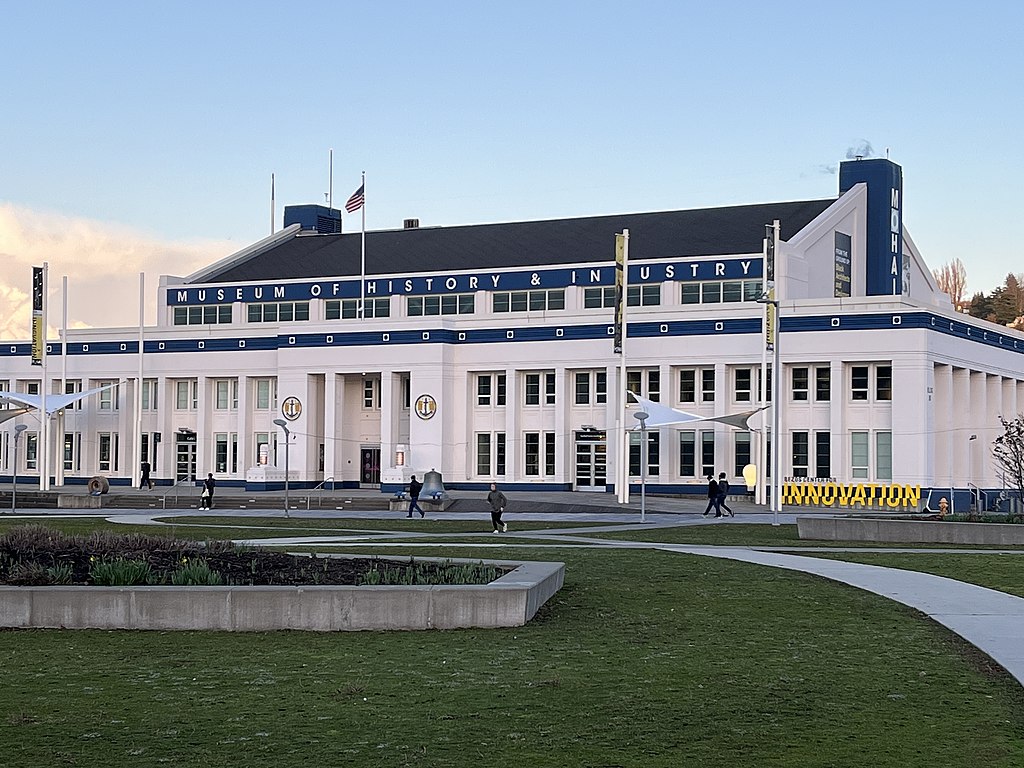 860 Terry Ave N Seattle, WA 98109 Phone: (206) 324-1126

Description: By collecting and preserving artifacts and stories of the Puget Sound region's diverse history, MOHAI highlights our tradition of innovation and imagination. Through compelling exhibits, scholarship, education, public programs, and community engagement, MOHAI bridges the past, present, and future.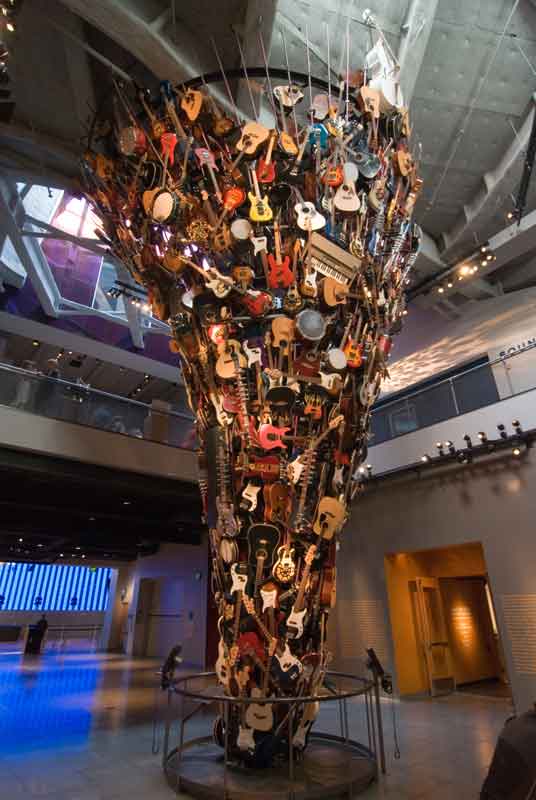 325 Fifth Ave N Seattle, WA 98109 Phone: (206) 770-2700

Description: The museum's colorful and sprawling exterior houses an unusual assembly of interior spaces. The Museum of Pop Culture's mission is to make creative expression a life-changing force by offering experiences that inspire and connect our communities.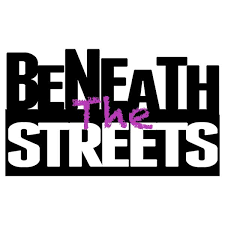 102 Cherry St Seattle, WA 98104 Phone: (206) 624-1237

Description: Did you know the original business district of Seattle burned down in 1889 and the current Pioneer Square is built on top of it?? Guided walking tour of the underground passageways in historic Pioneer Square explore this unique history of Seattle. Seasoned guides, great reviews.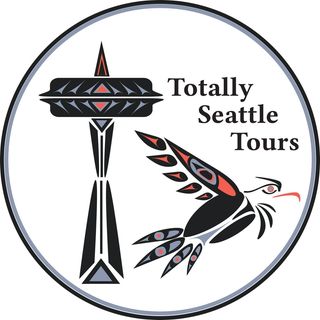 6523 California Ave SW, #38 Seattle, WA 98136 Phone: (206) 522-5994

Description: We want our guests to walk away from every TST private tour educated & entertained. Most of all, we want to instill the feeling of being a VIP. Features private tours (driving & walking), specialty experiences, and the option to build custom tours!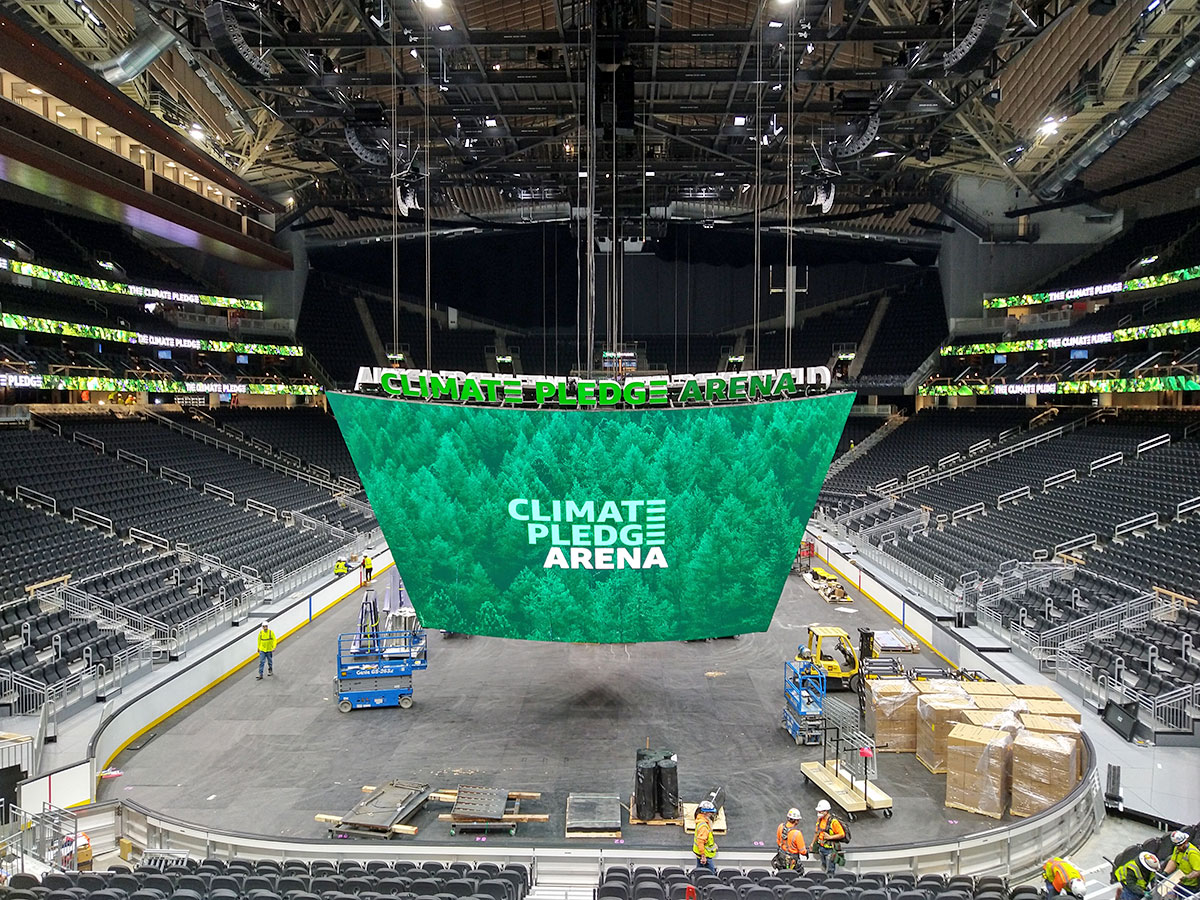 334 1st Ave. N. Seattle, WA 98109, Phone: 206-752-7600

Description: Climate Pledge Arena, located at Seattle Center, is the complete redevelopment of an historic landmark, originally built for the 1962 Seattle World's Fair. The arena is home to the NHL's Seattle Kraken, WNBA's Seattle Storm, and the world's biggest performers of live music and events. Climate Pledge Arena serves as a long-lasting and regular reminder of the urgent need for climate action and will be the first net zero carbon certified arena in the world. The Climate Pledge, which was founded by Amazon and Global Optimism in 2019, is a commitment from companies globally to be net zero carbon by 2040. Climate Pledge Arena opened October 22, 2022.