Exhibit at the World Fisheries Congress!
3 – 9 March 2024
Seattle, Washington, USA
We look forward to welcoming you to Seattle, Washington for the 9th World Fisheries Congress (WFC) from 3-9 March 2024 at the Hyatt Regency Seattle. In that same spirit, we hope you'll come and exhibit at the WFC tradeshow to over 1,000 fisheries professionals. Organized through the World Council of Fisheries Societies, every four years delegates from around the world meet to exchange ideas and perspectives about new research, emerging issues, scientific breakthroughs, and governance related to fisheries science, industry, conservation, and management. Your exhibit at this major industry event will be seen by fisheries and aquaculture scientists; federal, tribal, state, and local administrators, agency directors, and elected officials; educators; consultants; and employees of the marine and freshwater fishing sectors. 
Meeting Exhibitors are typically represented by federal and state fisheries agencies, sellers of photos, arts, and crafts, and companies providing boats, aquaculture supplies, fish tagging and tracking equipment, computer and software applications, consulting services, digital fish-measuring equipment, water quality monitoring and filtration systems, aeration systems, hydroacoustic systems, and others related to fisheries research and management. This unique industry event will be a celebration of the fisheries tradition and cutting-edge technology solutions for fisheries professionals, and not to be missed.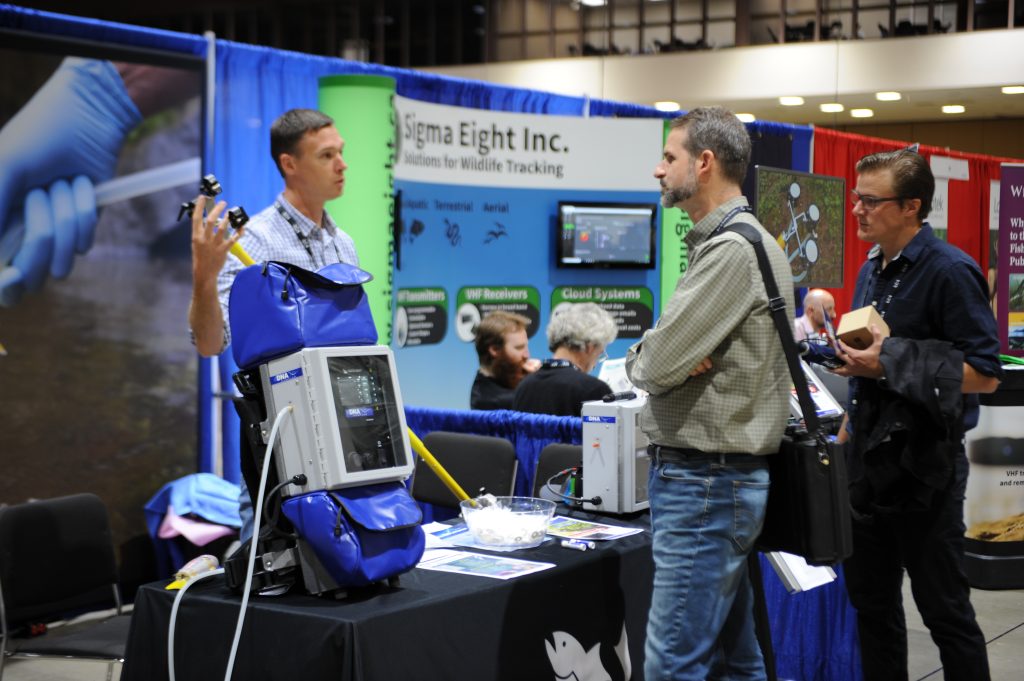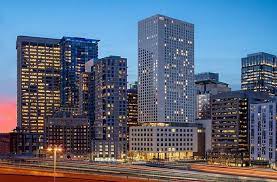 Commercial Exhibitor

$1,950 USD
Space: 10' x 10' booth

Eight-foot (10') back drape and three-foot (3') side drapes

One eight-foot table, Two chairs, One wastebasket

Two complimentary conference registrations for

 commercial rates

. These passes allow exhibitors to attend all conference sessions and networking functions, interact with attendees outside the Exhibit Hall, and gain information on industry issues.

OR Two exhibitor-only badges for 

nonprofit and crafter rates

. The exhibitor-only badges grant access to the exhibit hall but do not grant access to conference sessions or networking events. To gain full access to all the meeting's events, exhibitors at the nonprofit and crafter rates will need to purchase full registration.
Not included: Booth Electricity- Additional cost TBD for ordering electricity for your booth.