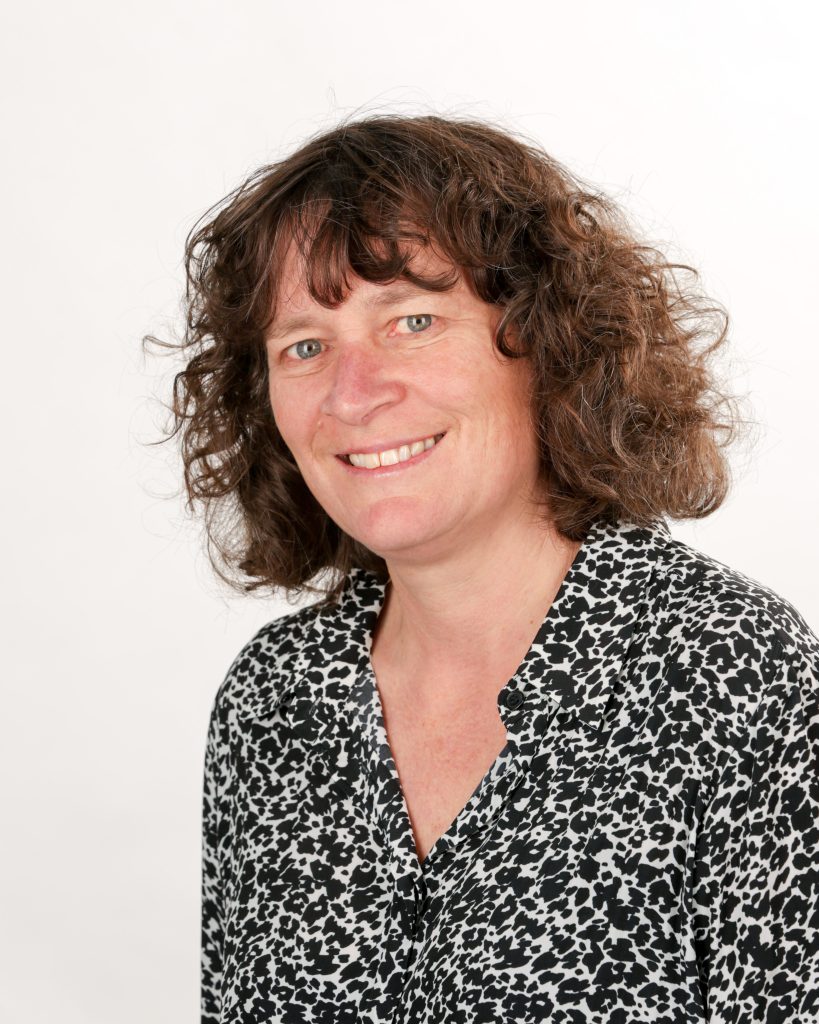 Professor, University of Adelaide, Australia
Professor Bronwyn Gillanders is based in the School of Biological Sciences at the University of Adelaide, Australia. She completed her BSc at the University of Canterbury (New Zealand), MSc at the University of Otago (NZ) and PhD at the University of Sydney (Australia). She has previously held three Australian Research Council Research Fellowships and is now a Faculty member at the University of Adelaide. Her research focuses on freshwater, estuarine and marine systems addressing fisheries, ecological and environmental questions.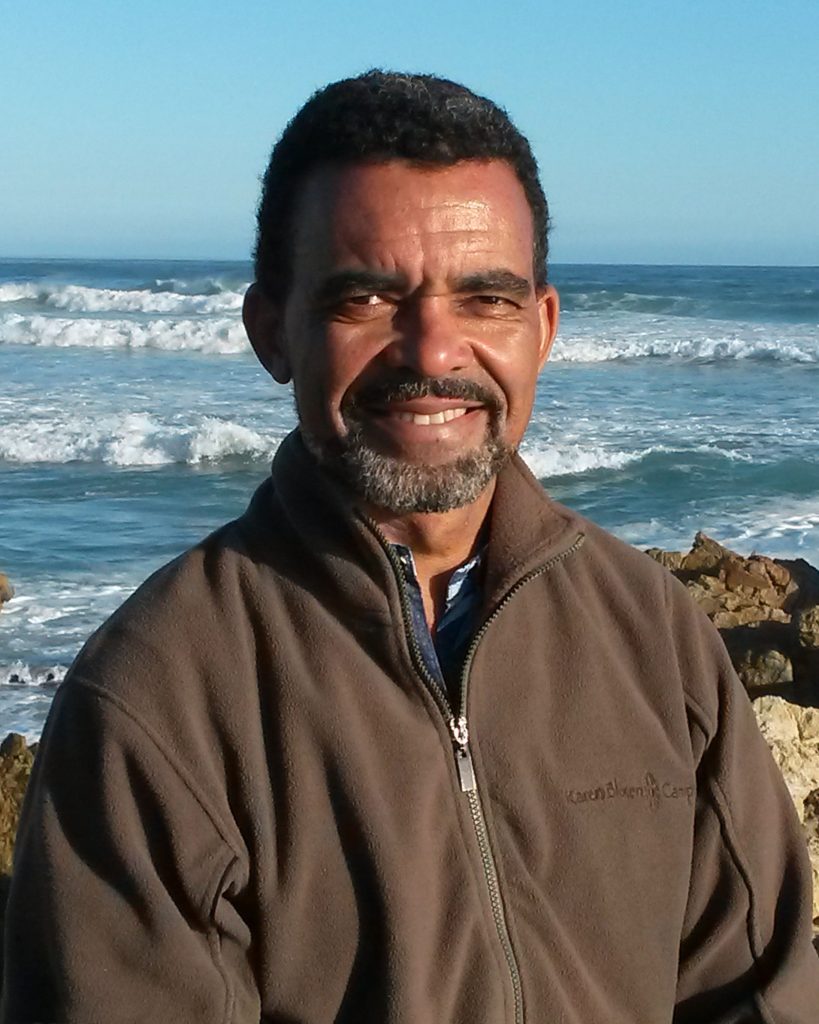 Founding Director, CORDIO East Africa
David Obura is a Founding Director of Coastal Oceans Research and Development – Indian Ocean (CORDIO) East Africa, a knowledge organization supporting sustainability of coral reef and marine systems in the Western Indian Ocean. CORDIO takes research to management and policy, builds capacity, and works with stakeholders, managers and policy makers. David's primary research is on coral reef resilience, biogeography and climate change impacts, and turning now towards sustainability science using coral reefs as a model.
At the boundary between science and action, David works to integrate conservation and development across scales, in the context provided by global sustainability goals and targets. He works from the local scale, through fostering innovative action to promote sustainability, through regional scale alignment and integration, to global scales, bringing knowledge and local-regional practice into decision-making contexts. David serves on the Earth Commission, Co-Chairs the IPBES Nexus Assessment (2022-2024) and has been active in bringing sustainability science into discussions on the post-2020 Global Biodiversity Framework. David was awarded Kenya's national honour, Moran of the Burning Spear in December 2021, and the Coral Reef Conservation Award of the International Coral Reef Society in 2022.
Principal Scientist, Argentine National Scientific and Technological Research Council
Ana M. Parma is a Principal Scientist with the Argentine National Scientific and Technological Research Council, working at the National Patagonic Center in Puerto Madryn, Argentina. She earned her Ph.D. in Fisheries Science in 1989 from the University of Washington, and was an assessment scientist at the International Pacific Halibut Commission until 2000, when she returned to Argentina. Dr. Parma has worked on different aspects of fisheries modelling, assessment and management of diverse fisheries, ranging from artisanal shellfish fisheries to large-scale international tuna fisheries. Her research has focused on the evaluation and design of management strategies, attending to ecological and institutional dimensions, both in data-rich and in data and capacity-limited contexts.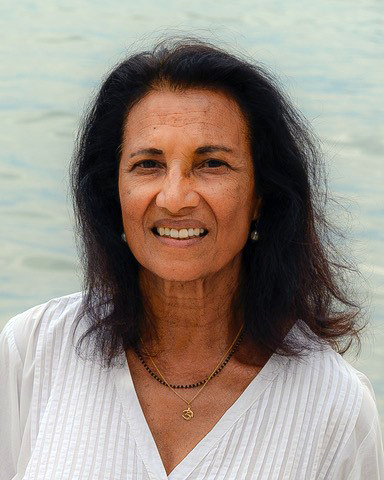 Director for Nutrition, Health and Food Security Impact Area Platform, CGIAR
Shakuntala Haraksingh Thilsted is the CGIAR Director for Nutrition, Health and Food Security Impact Area Platform. She was previously the Global Lead for Nutrition and Public Health at WorldFish. She was awarded the 2021 World Food Prize for her ground-breaking research, critical insights, and landmark innovations in developing holistic, nutrition-sensitive approaches to aquatic food systems. She was awarded the 2021 Arrell Global Food Innovation Award for research innovation. She is the chair of the Scientific Advisory Committee (SAC) of the UN Food Systems Coordination Hub.